How to avoid an e-commerce nightmare before the Holidays
There's nothing better than a stress-free, silky smooth and functioning e-commerce site. A site with all the grace, beauty and strength of a racehorse. Perfect. But how do you avoid an e-commerce nightmare before the Holidays?
If the holiday season arrives and your beautiful site can't take the pressure you could have problems. Not being able to manage the increased visits, enquiries and orders will mean you lose customers and money. 
We caught up with Fastdev's consultant programmer and veteran of e-commerce seasonal site stress for his top tips to keep away the e-commerce blues. Here's the fastdev guide: "How to avoid an e-commerce nightmare before the Holidays"
Happy site, happy customers, happy season.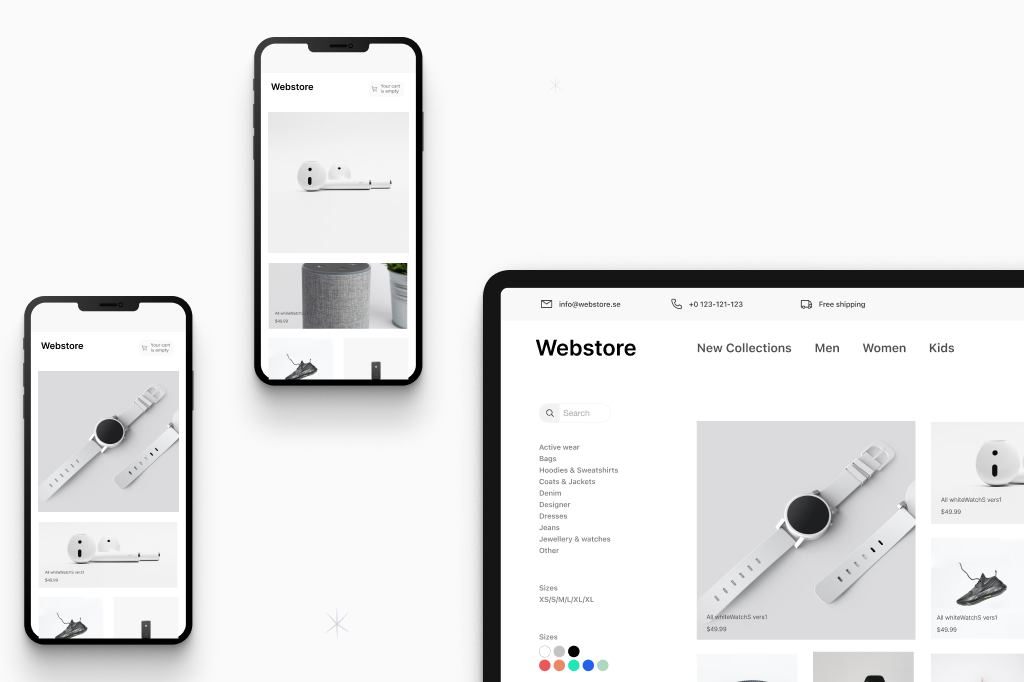 Our top 5 tips to a happy e-commerce site this festive season 
Here are some tried and tested tips you will need to keep your site and customers happy during the festive season. 
1. Secure that landing page
Ensure that all your landing pages can handle a heavier workload than normal. This can, for example, be solved by proper caching and in some cases, if possible, even creating static HTML pages of them.
2. Avoid awkward bottle-necks on your website
Make sure that your web-server can handle many simultaneous sessions (visits). If not, adjust to allow for the higher volume of visitors that will come because of the season. because of the season.
3. Prepare your website to succeed, avoid angry customers
Know your inventory and be sure you don't advertise items you no longer have. Also, customers hate late delivery. Don't forget to let your customers know at the point of order when their items will arrive. Will gifts come before or after the holidays? Keep the customer in the know, this way you can avoid angry customers and compensations costs that often go with them… 
4. Get ready for more calls   
With increased demand and hopefully orders, you can expect more calls and enquiries. Make sure you are ready to answer them. Be certain that your customer service team is up to the task.  
5. Have payment systems in place
Don't forget to offer invoice payment services. At this time of year many services increase the payment period and are attractive to potential customers. Ensure that visitors to the site see this 'buy now, pay later' option. 
And finally – a third company partner
If possible, use a third company partner to help monitor your site during the season. These companies can help monitor you site for any problems and take care of them before they turn your potentially profitable time of year into a horrible loss. 
How to avoid an e-commerce nightmare before the Holidays? Get in touch with Fastdev to help keep your site happy and your business profitable this season.