8 essential tools for UX designers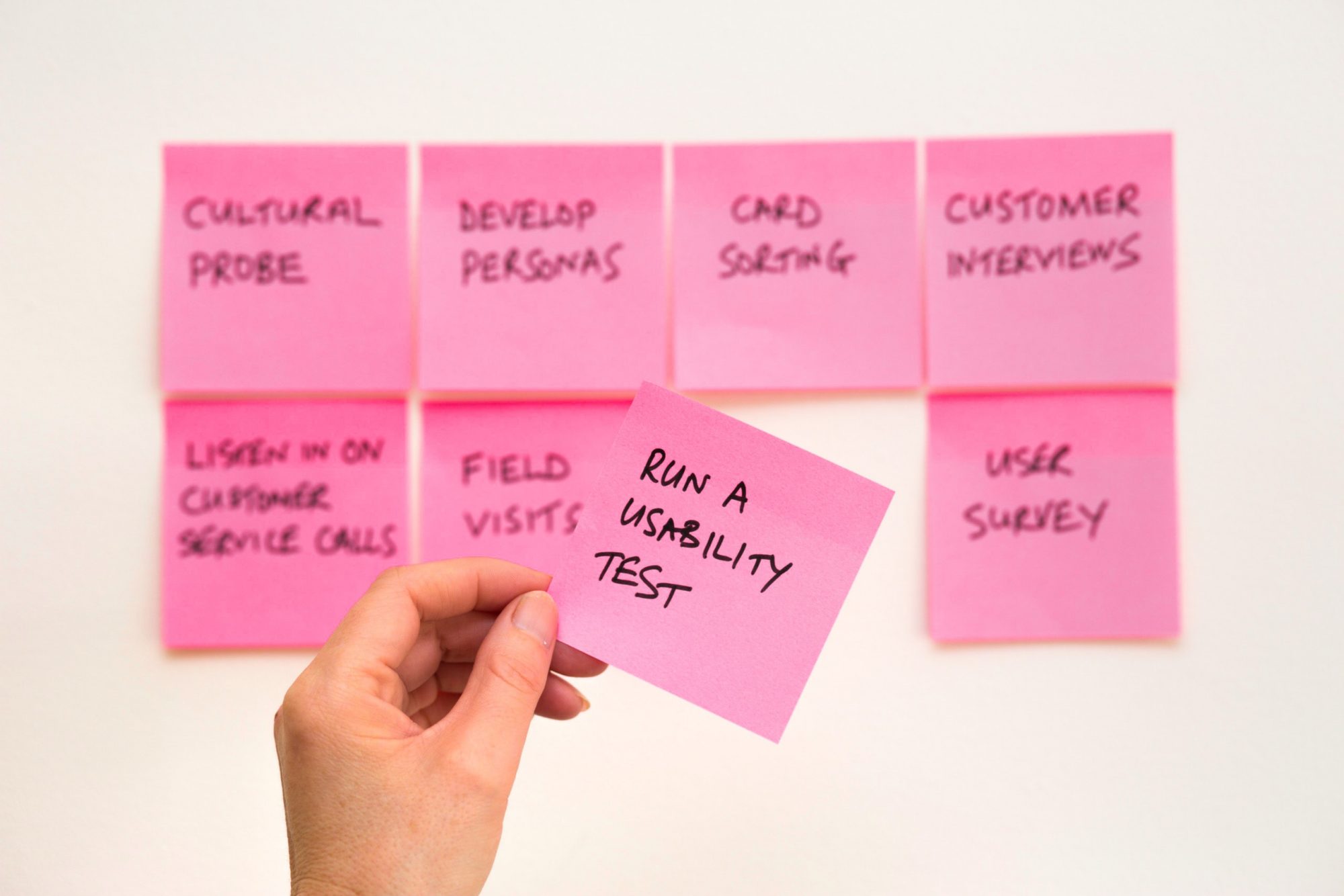 The ultimate goal of user experience (UX) design is to make the experience of interacting with a product—whether it's a website, app or physical object—as easy, relevant, and meaningful as possible for the end user. Luckily, there are tools available that can aid designers throughout the entire process, from project management and designing to testing and analysis. As the world of UX design continues to evolve and expand, so too do the number of tools. To help you navigate the choices, we've put together 8 essential tools for UX designers.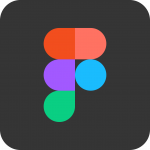 1. For the UX designers at Fastdev, Figma is a clear favorite
Figma is a design tool that has everything you need to design an application or a website. It addresses a lot of different needs a UX Designer might have. There is support for vector graphics as well as prototyping. If you are used to illustrator or XD, it is fairly easy to learn. The platform itself is cloud synced and cross-functional, and works in a browser. There is also a desktop version that automatically syncs with the cloud. Figma has a major advantage in that it facilitates working together with other designers or developers in a seamless manner. This is possible thanks to the fact that all updates are made in real time and there can't be conflicts between inputs.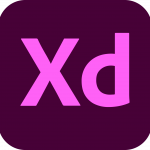 2. Adobe's contender to Figma –
Adobe XD
Adobe XD has a similar set of tools, so it's really a matter of taste in terms of which one is preferred. Adobe XD's strength lies in prototyping, which is done rapidly and smoothly to create great looking interactions that feel no different from a real app or website. It also has the support needed to link an XD file to your smartphone in the correct format to put the design into practice on the platform where it will work. This is great when you are a bit unsure about the sizes of some letters or how it feels to scroll down to the Call to Action.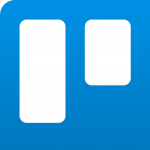 3. Trello tried and tested for project management and team collaboration
As mentioned earlier, UX design tools aren't all about design.There are also the aspects of project management and research. Here, Trello provides a great and simple way to get a Kanban board working for your team. In Trello, you set up tasks in post-it like fashion on a virtual board and assign different statuses and ownerships which can then be edited, moved, or removed, depending on progress.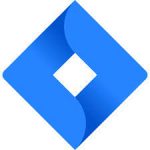 4. Jira is for project management
Jira is a project management tool that has everything you need to document and keep track of your organization and all the projects within it. Jira also has a Kanban board function which is similar to Trello.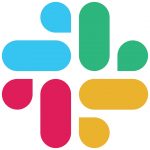 5. Slack for comms
Slack is a great communication tool for synchronizing with your peers throughout the work day. The chat and rooms of Slack makes it easy to separate different projects and conversations and keep a tone of informality and rapidness, which traditional email lacks. Slack made it easy to shout out to our UX designers- what are 8 essential tools every for UX designers? That's how we got the list together!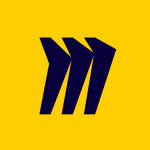 6. Miro helps UX designers with creative collaboration
Miro is a tool that has really taken off during the Covid 19 pandemic. Miro is a virtual whiteboard with functions centered around post-its and other tools for workshops. This makes it possible to facilitate brainstorming sessions or other types of mutual collaborations in remote meetings where everyone can see, in real-time, what they are doing and writing.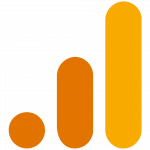 7. Google Analytics is essential for checking performance of websites
Just to remind you… Google Analytics tracks the performance of websites. Undeniably the tool is great when you want to get insights about your users, such as how long they stay on different pages or how many conversions they have. A great way to track a checkout process is by setting up a funnel where you track how many users drop off during each step along the way. You can then analyze the information and start tweaking the UX design and content of each step to try to optimize the process.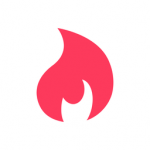 8. Use

Hotjar

for more insights about your users
Hotjar is a tool that is similar to Google analytics. It helps you gather insights about your users. However, it does it in a different way. One of the functions that Hotjar has allows you to watch heatmaps of your webpages to visually see where users have clicked. It shows where they have been looking and for how long. This is a great way to figure out if some type of content is getting ignored or if a lot of users are prone to lingering at a certain spot. Another function that Hotjar has is that you can view live recordings of a specific user. This is a type of deep-dive case analysis in which you can select a few users and follow how they interact with the site, and see if they follow your expected user journey.
That's it, our list of 8 essential tools for UX designers, go create and make your users journey more pleasurable and productive!
Get in touch: hello@fastdev.se UX design at Fastdev!